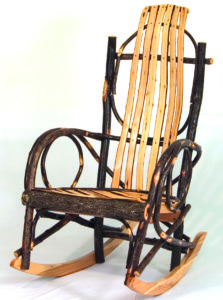 DISPLAYING THE FINEST IN SOLID WOOD FURNITURE, LOCAL ART, AND OXOS KAI ELAION.
Hello there! Thanks for visiting our website. We have some of our selection online and we are continually adding to it. Please visit our website again to see more of the exciting things we have to offer!
Please stop by our store or give us a call. We proudly offer the finest in solid wood furniture, display a wide collection of local art, and host exclusive tastings of oxos kai elaion. We are happy to answer any questions you have…so don't hesitate to ask!
Marvin Leeth | owner
p: 405·601·3091